Anguilla Spa
Anguilla's Bird of Paradise luxury villa has several registered therapists to serve you. Swedish massage, deep tissue and sports massages as well as couples massages, facials, etc can be arranged. Staff also includes a manicurist, pedicurist, and an Anguilla yoga instructor and fitness therapist who will come directly to the villa at your convenience.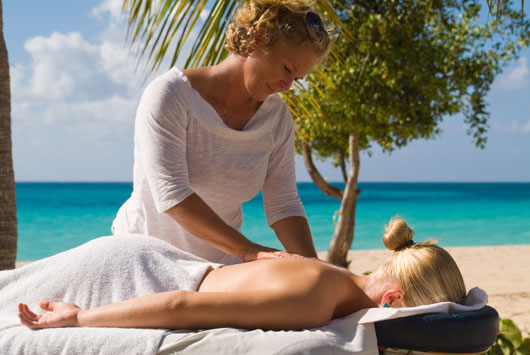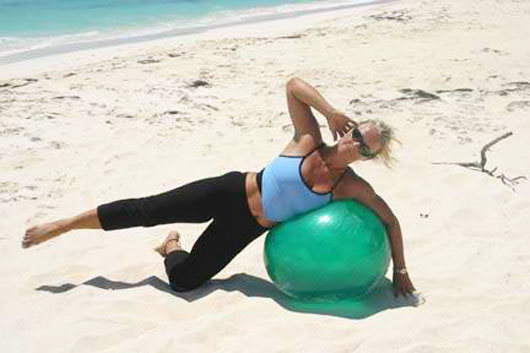 Private fitness classes are also available. Aqua-aerobic in the sea or in the pool, stability ball, toning and cardio exercises on the beach or in the privacy of the Bird of Paradise. Our concierge will be pleased to provide you with pricing.
If you have an interest in other Anguilla spa experiences, your concierge can arrange appointments for you at the various resorts and/or at a beach venue.

A sampling of Anguilla Spa Services:
1 Hour massage or thermal palms. Thermal palms are the latest combination of massage that comes with moving heat using silky hot pouches, which is more therapeutic than hot stones.

1 Hour facials or body treatments

Yoga- 1 hour, 1 person

Yoga- 1 hour, 2 or more people

Ladies manicure or pedicure.

Men's manicure or pedicure